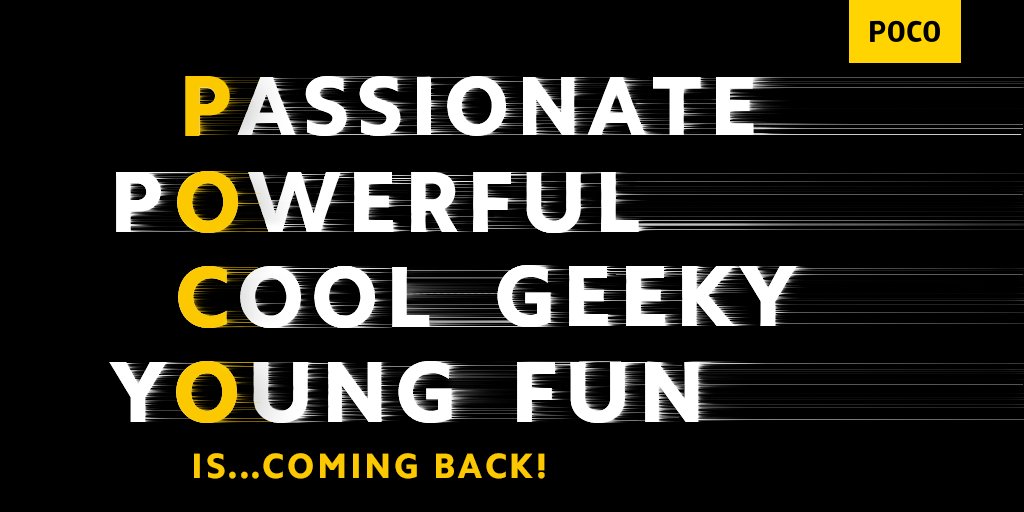 POCO M2 PRO Listed on Xiaomi India's RF Exposure Page

Mukul Sharma
The New POCO PHONE, POCO M2 Pro Leaked by TechTipster Mukul Sharma this morning. The POCO M2 Pro has been Spotted at Xiaomi India's RF Exposure Page alongside with Redmi Note 9 and Mi 10 to be Launch in India Really Soon.
---
Poco M2 Pro was listed with few details that suggest the Model Number of M2 Pro : M2003J6CI along with highest SAR values : 1.6 W/kg (over 1 g) SAR Limit Head: 0.914 W/kg Body: 0.669 W/kg (distance 15 mm).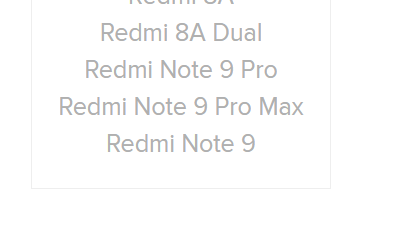 The Tipster Mukul Sharma also revealed the listing of M2 Pro on the Mi product page source code as well.

The Model Number M2 Pro Listed on Xiaomi India RF Page with following details alongside :
Significant SAR Details of POCO M2 Pro
This mobile phone model M2003J6CI has been designed to comply with applicable safety requirements for exposure of radio waves.
The radio wave exposure guidelines employ a measurement known as the Specific Absorption Rate (SAR) which refers to the rate at which the body absorbs RF energy. SAR value as the basic restrictions is specified in Council Recommendation 1999/519/EC, which is 2W/kg in countries that set the limit averaged over 10 gram of tissue; and in the IEEE Std C95.1-2005, which is 1.6 W/kg in counties that set the limit averaged over 1 gram of tissue.
During SAR testing, this device was set to transmit at its highest certified power levels in all tested frequency bands, and placed in positions that simulate RF exposure in usage against the head with no separation, and near the body with the separation not exceeding 25 mm.
To make sure the mobile phone working on a lower RF exposure status, use a hands-free option, such as Bluetooth headphone, supplied headphones, or other similar accessory. Use of other accessories which contain metal parts may not ensure compliance with RF exposure guidelines.
Although this device has been tested to determine SAR in each band of operation, not all bands are available in all areas. Bands are dependent on your service provider's wireless and roaming networks.
Subscribe us at MySmartChoices.in for more Tech Updates
---
---
---
---